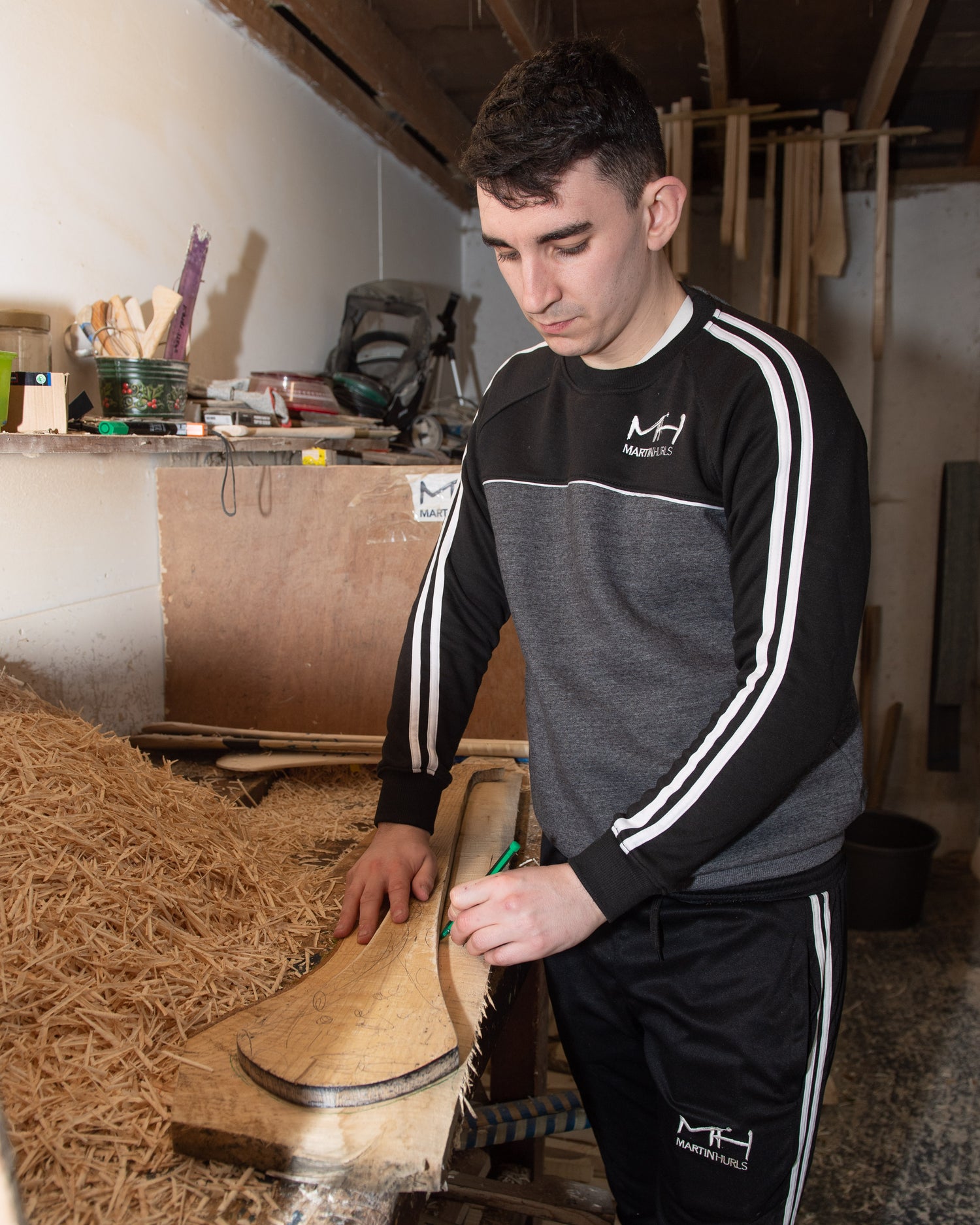 Frequently Asked Questions
Do you take Card payment in the workshop?
Yes, we take card payment here along with cash or bank transfer.
What are your opening hours?
Martin Hurls workshop hours
Mon-Friday 11am-6pm
Saturday 10am-2pm
Do you have to pre-order a hurl?
No, we have a range of hurls always in stock available to purchase at any time.
Goalkeeper hurls or custom copied hurls will need to be pre ordered online or by alling to the workshop
Do you repair hurls?
We repair only our own Martin Hurls at a cost of £10.
Do you band / put metal on your hurls?
No, due to the high amount of hurley repairs and cracks caused by bands we have a "No Metal Policy"
The nail holes crack the timber making it weaker when striking the ball or clashing with other hurleys
Can you copy my own personal hurl?
Absolutely! It's so important when playing you are comfortable with your hurl. Please call to the workshop with your favourite hurl and talk us through how you would like it made with any specifications.
Contact Us